Beschreibung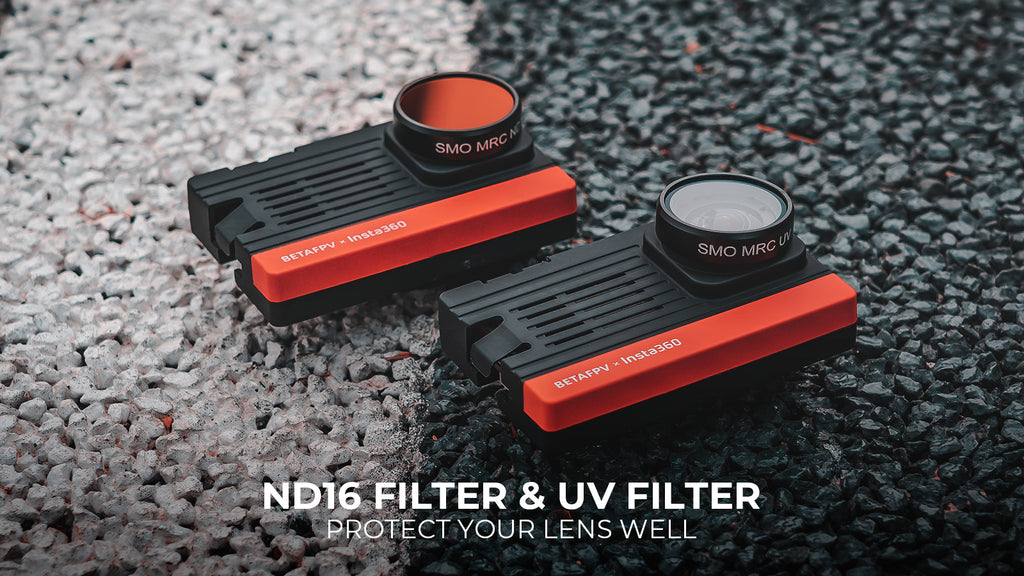 Bullet Point
Both filters equipped with a rubber pad in the inner ring which can prevent them from falling off, bringing better protection.
Both filters are customized for SMO 4K Camera and Case V2 for Naked Camera, providing pilots more clear footage.
Convenient installation, just need to plug it on the lens.
The ND16 filter can block the light and will not change the color balance of the picture, perfectly solve the issue of jello generated in the insane flight.
The UV filter will reduce exposure, especially when there is an obvious contrast between bright and dark, the picture transition is more natural.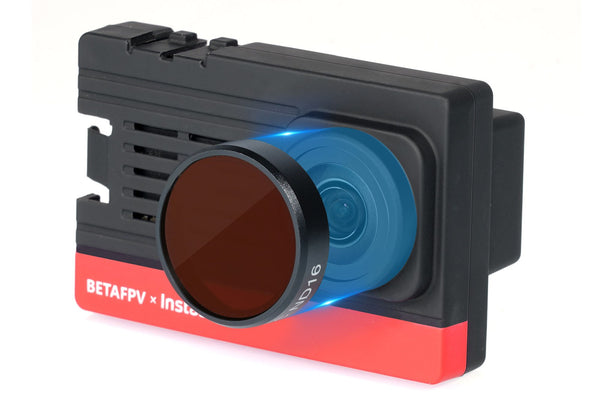 Specification
Item: SMO 4K ND16 Filter / SMO 4K ND8 Filter / SMO 4K UV Filter
Weight: 1.52g
Adapt Camera and Case: SMO 4K Camera & Case V2 for Naked Camera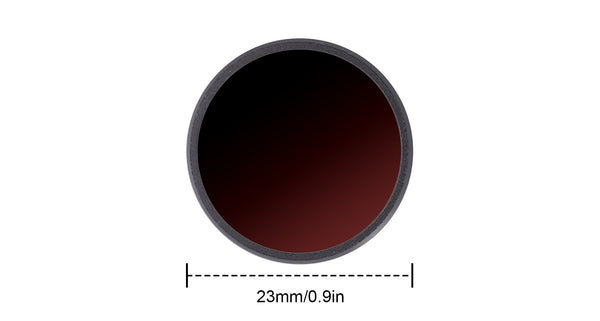 PACKAGE